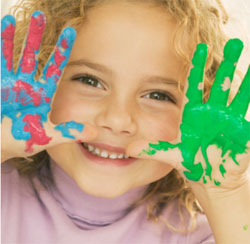 Summer Camp for children ages 5 through 8 is open June to September at our

ELF

Studio, 13544 Glen Mill Road, Rockville, MD 20850. It is open Monday - Friday 8am to 6pm.

Our program:
Russian Language
Art
Music
Outdoors Activities
Pool
2 theater shows performed by kids
Meals 4 times a day [see menu]
Please register in advance, we can enroll only a limited number of children. Call 240-453-9790 or 301-801-2100.
Required Documents
To view / print the forms you need Adobe Acrobat Reader.